Welcome to Hyksos Hotel
Five Stars services
The Hyksos hotel is 4-four star hotel that represents a refined world of hospitality among the hotels in Erbil and prides itself with a distinct notion of luxury. Hyksos hotel soars with stunning views of the mountain and is a perfect medley of 49 prestigious rooms and suites, modern facilities and alluring venues to cater to all your tastes. A smart and contemporary design coupled with exceptional service and quality creates a delightful and unforgettable. The Hyksos hotel is your primary destination for luxury, comfort and uncompromising service.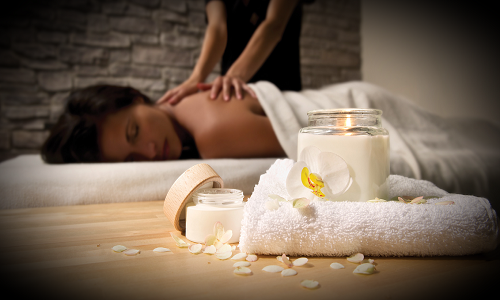 Luxury Spa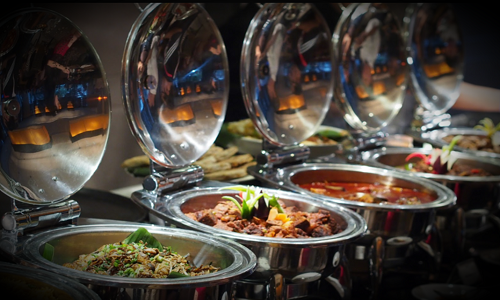 Inhouse Restaurant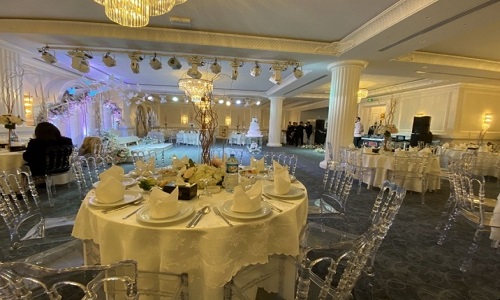 Ballroom Venue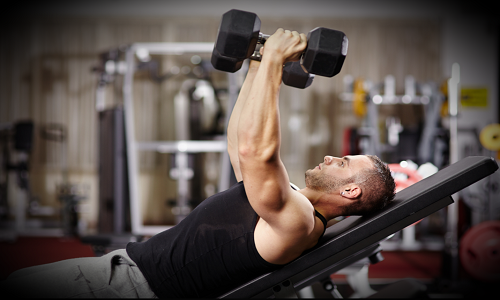 Fitness Gym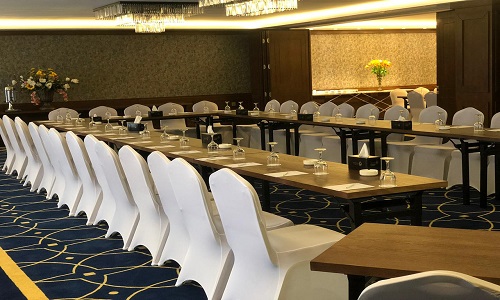 Meeting Room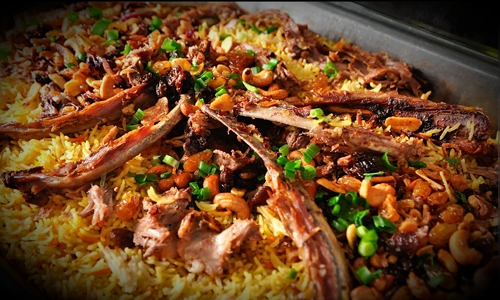 Delicious Food
Our Offers
Special hotel offers & deals
When it's time for a getaway, Hyksos offers unique travel packages and hotel discounts. Search our latest hotel special offers by location, date of travel, package type or by what interests you..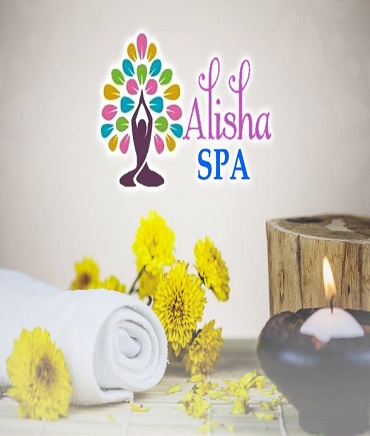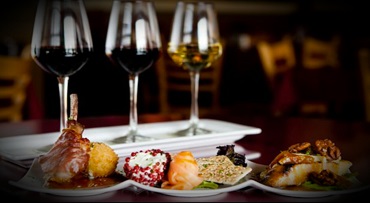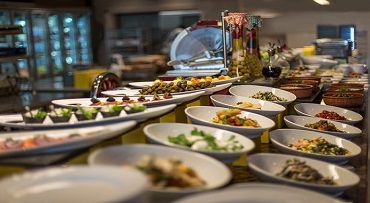 HYKSOS is only steps away
HYKSOS, In the heart of a vivid city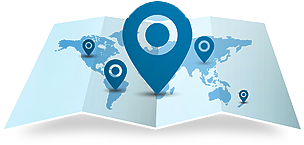 10 Mins

From Downtown of Erbil

15 Mins

From Erbil Airport

At our core, we celebrate the individuality of everyone who walks through our doors. For our employees, that means we ensure they develop the skills and tools they need to do their job and exceed even their own expectations. The longevity of our team is all the proof we need that our unique culture creates a rewarding environment. It's that Hyksos spirit that keeps our guests coming back.

Hkysos takes enormous pride in preserving what our guests have come to discover: local culture. We infuse a property's design with local artful touches. We offer cuisine at our tables and art on our walls that reflect the region. Our passion for all things local keeps us from becoming a cookie-cutter hotel chain.
Reviews & hightlights

Once you enter the hotel you are received by the generous hospitality of all the staff. You can feel that everyone is trying to do his best to make you comfortable.